A complete scholarship application has three parts:
Submit the online application
Request a transcript be sent to the Foundation
Provide a Student Aid Report (if you are able to complete your FAFSA).
Be sure that you have completed all three parts!

Before you start your application, read through our handy 2019 Scholarship Application Checklist
CFOC Scholarship Portal Detailed Instructions
Click this button to create an account with our online scholarship application or to login to finish your application and submit.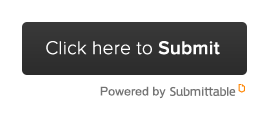 Scholarships—Myths About Financial Aid
Renewing a Multiple-Year Existing Scholarship
If you received a multiyear scholarship in the previous year(s), you must submit an official transcript of your fall grades with your renewal application by March 1. You will be contacted by our scholarship staff in January. Not all scholarships are renewable.
Available Scholarships
View a complete list of scholarship funds managed by the Community Foundation for Oceana County.